Swift Treatment Is Key
It's essential to take swift action If you or a family member experiences an eye emergency. Quick diagnosis and treatment can maximize your chances of recovery, and mitigate potential vision loss.
Call Glencoe Optometrists right away and enquire about an emergency examination. We'll fit you into our schedule as quickly as possible, and perform a comprehensive evaluation of your eyes.
If your emergency occurs outside of our business hours, please proceed to the nearest urgent care centre.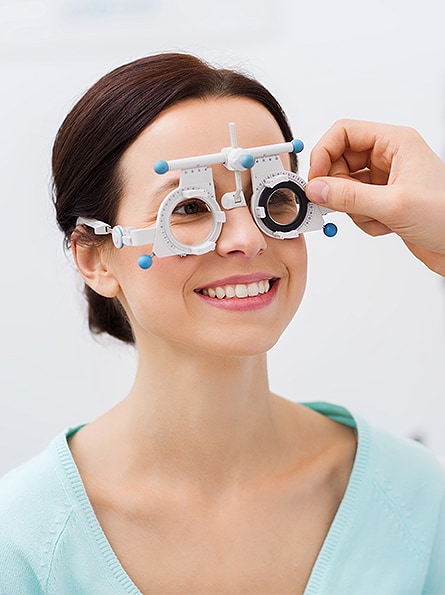 Eye Emergencies
Here are a few common eye emergencies, and the right actions to take:
Eye trauma: If you experience a severe knock to your head or eye, you should follow up with an immediate examination by a medical doctor or your optometrist.
Chemical burns: The affected eye should immediately be run under cool tap water for approximately 15 minutes. A thorough rinsing should help minimize any damage and help with recovery.
After rinsing your eyes, book an emergency examination at Glencoe Optometrists or visit the nearest urgent care centre.
Embedded object: Foreign objects, like metal or organic material, can become embedded in the cornea or conjunctiva. Your optometrist can remove a foreign object using the slit lamp.
Sudden vision loss: Any sudden vision loss (in one eye, or both) is considered an emergency. Contact your optometrist as soon as possible for an emergency eye examination, and they can help determine your next steps.
Care when You Need It
Bad luck happens, but remember that being careful and paying close attention to your surroundings can help mitigate the risk of eye emergencies.
Your overall eye health is essential to our team at Glencoe Optometrists. We're here for you when you need us! If you require emergency care, contact us right away.
If you experience an eye emergency and our office is closed, proceed immediately to the nearest urgent care centre.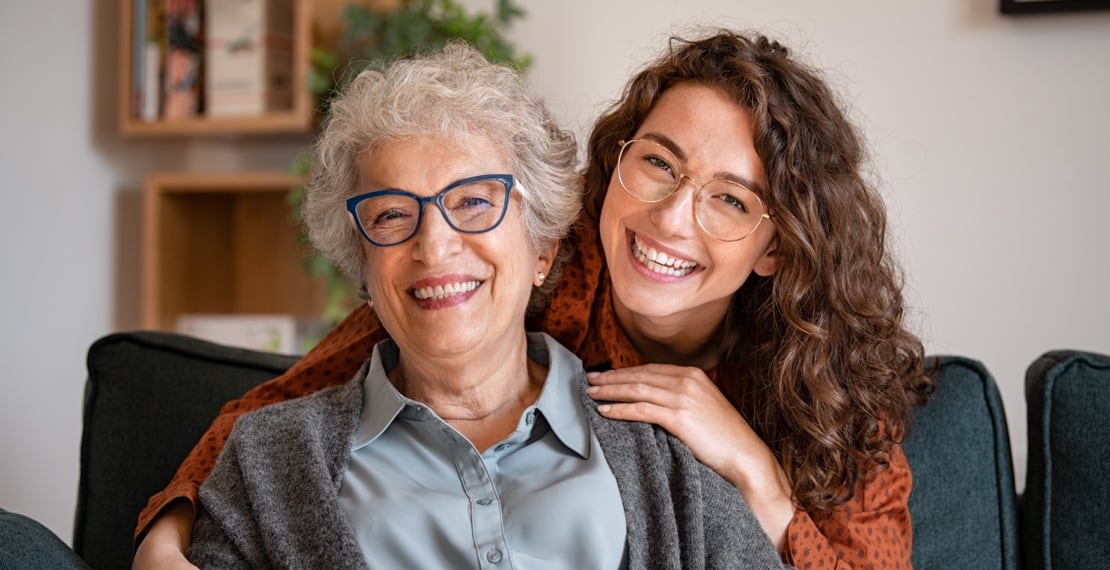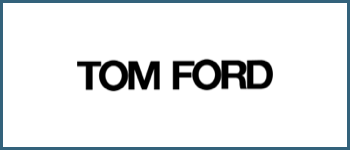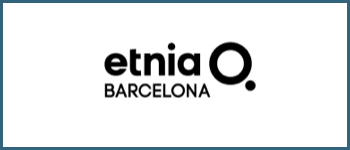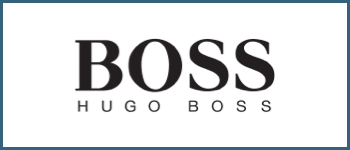 Where To Find Us
We're right on the corner of Main and Water Streets. There's plenty of off-street parking available.

Our Address
140 Main St.

Glencoe

,

ON

N0L1M0
Our Hours
Monday

:

8:00 AM

–

5:00 PM

Tuesday

:

8:00 AM

–

5:00 PM

Wednesday

:

8:00 AM

–

5:00 PM

Thursday

:

8:00 AM

–

5:00 PM

Friday

:

8:00 AM

–

5:00 PM

Saturday

:

Closed

Sunday

:

Closed Insurance Providers We Direct Bill