Modern Technology
Glencoe Optometrists uses modern digital imaging technology to assess your vision. Retinal images can be stored electronically, providing our optometrist with permanent data and records of your retina's overall health and condition.
Digital imaging is essential in detecting changes to the retina; your optometrist uses these crucial measurements to help diagnose various eye diseases that gradually affect the size of the retina, like glaucoma and diabetic retinopathy.
Contact our team for more information about advanced eye imaging!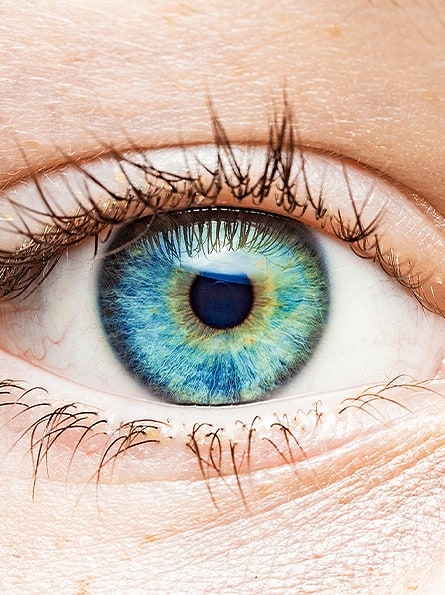 The Perks of Being Tech-Savvy
Digital imaging provides many advantages, like:
A quick and painless process
Non-invasive testing
Detailed, high-quality images of the eyes and retina
Instantaneous results
Advanced eye imaging employs the use of various modern technologies, like:
Digital retinal imaging: This technology captures a high-resolution digital picture of the retina, allowing an optometrist to evaluate the eye's overall health, specifically focusing on your retina, optic nerve, and retinal structures.
Optical Coherence Tomography (OCT): OCT is a non-invasive ultrasound for the eye, but instead of sound waves, this technology uses light to create a comprehensive map of the retina and optic nerve, producing a 3D image of the eye's structure.
Visual field testing: A visual field test helps measure your area of sight, or how wide you can see. This technology employs a light spot that is presented repeatedly in different areas of peripheral vision. Patients must focus on a central fixation light, pressing a button when the side light appears in their sight.
Results When You Need Them
Glencoe Optometrists uses modern technologies to ensure our patients have access to accurate and swift diagnoses. Your eye health is vital to us, and you deserve high-quality care for your vision.
Book an appointment with one of our experienced optometrists today.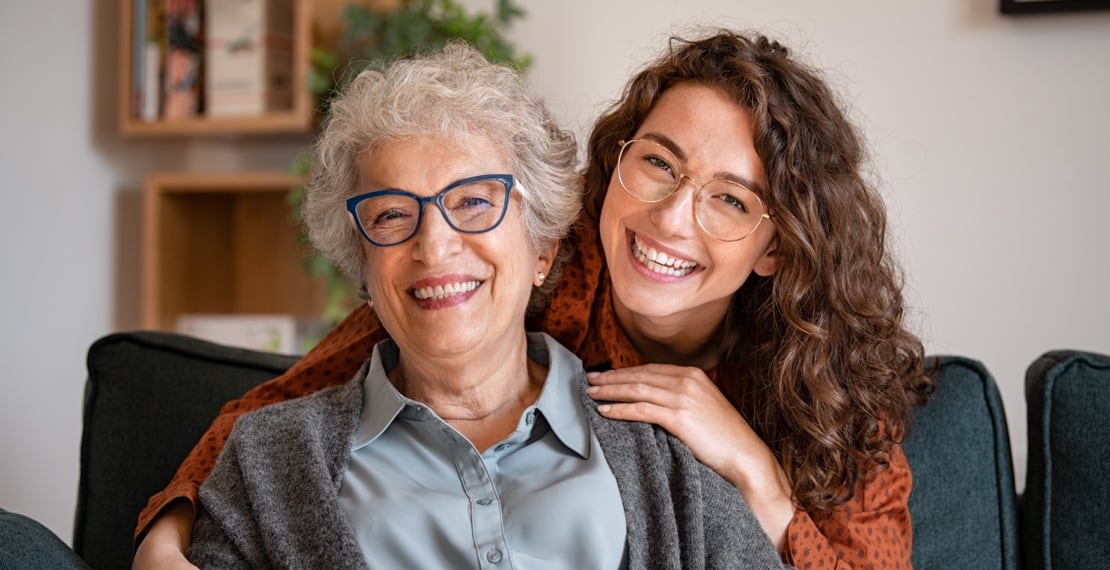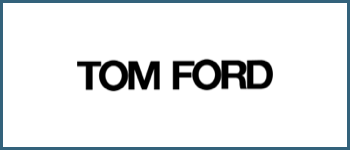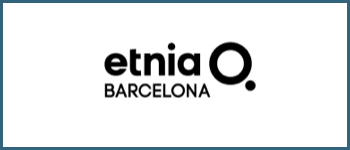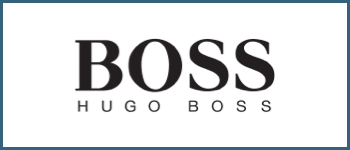 Where To Find Us
We're right on the corner of Main and Water Streets. There's plenty of off-street parking available.

Our Address
140 Main St.

Glencoe

,

ON

N0L1M0
Our Hours
Monday

:

8:00 AM

–

5:00 PM

Tuesday

:

8:00 AM

–

5:00 PM

Wednesday

:

8:00 AM

–

5:00 PM

Thursday

:

8:00 AM

–

5:00 PM

Friday

:

8:00 AM

–

5:00 PM

Saturday

:

Closed

Sunday

:

Closed Insurance Providers We Direct Bill