Keep Their Eyes Smiling
Eye examinations are particularly vital for children, especially in the early years. After all, an optometrist can diagnose vision problems that kids may not yet be able to verbalize.
Children spend the majority of their days learning and exploring the world around them. 80% of learning is visual, and a child with an undiagnosed vision problem may experience issues at school, affecting schoolwork, behaviour, and self-esteem.
Vision problems should be treated at the earliest opportunity, and your eye doctor can help determine the cause and offer treatment solutions at the earliest opportunity.
Your child will benefit from high-quality eye care, so contact our team to book their next eye examination!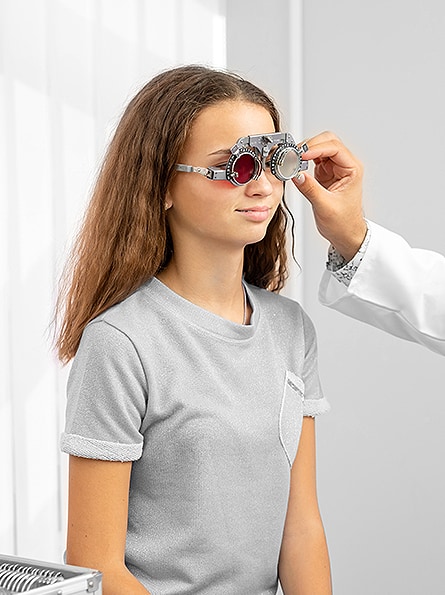 A Lifetime of Healthy Vision
The Canadian Association of Optometrists recommends that children have an eye examination between 6 and 9 months old, an examination in the preschool years, and yearly from kindergarten onwards.
Your child's young eyes require special attention and care, and routine eye examinations in the early years are beneficial for their visual health.
Kids grow up fast, and their eyes grow right alongside them. Parents and optometrists must keep a sharp eye on their children's visual health to identify potential problems in the earliest possible stages. Parents should watch for these symptoms between visits to the optometrist:
Babies
A family history of eye conditions like lazy eye (amblyopia)
Differently shaped pupils that are especially noticeable in photographs
Easily startled by objects appearing in their peripheral vision
Constantly turns their head to the side
Pre-Schoolers
Favours an eye when reading or watching TV
Wants to sit close to the TV
Holds books or electronics close to the face
Difficulties or frustrations with close-up tasks
Complains of headaches
School-Age Children
Complains of headaches
Blurry vision
Issues with reading comprehension
Uses finger to follow while reading (after Grade 2)
Loses place while reading
Problems focusing in the classroom
Difficulties with schoolwork
If you notice any of these symptoms in your child, book an eye examination with one of our compassionate and knowledgeable doctors.
A Comfortable & Compassionate Practice
Does your child get nervous about eye examinations? At Glencoe Optometrists, we strive to make our youngest patients feel as comfortable as possible.
Our doctors take the time to discuss the incredible features of the human eye and explain all the fascinating technologies used in the examination room. Once your child feels at ease in the examination room, they'll start to see their eye appointments as an exciting and interesting learning experience.
Contact us today with any questions about our children's eye examinations.
Let's work together to ensure a lifetime of healthy vision for our youngest patients! Trust us, you'll see!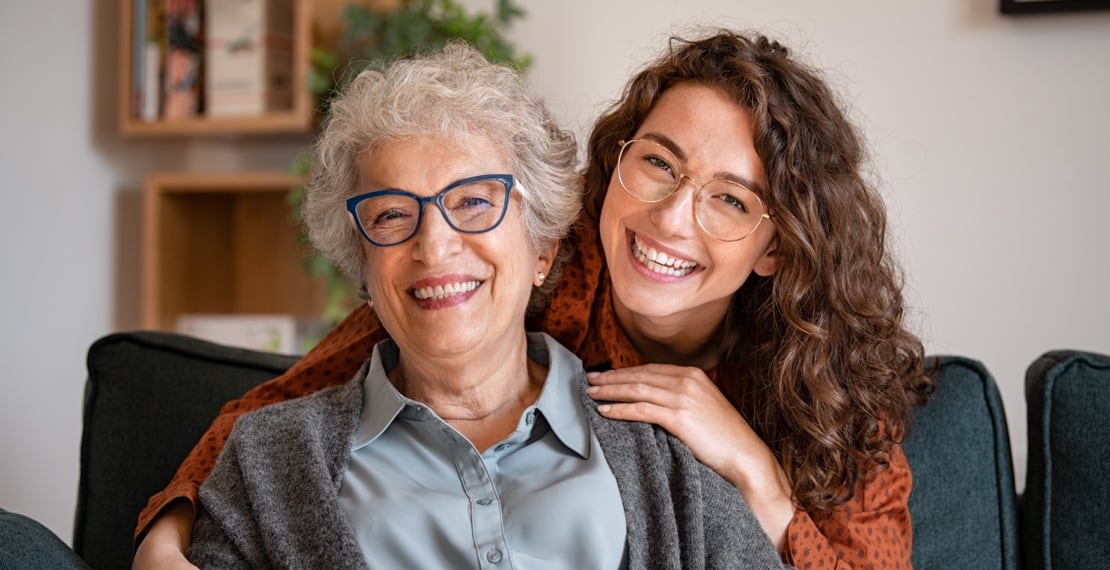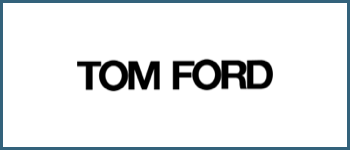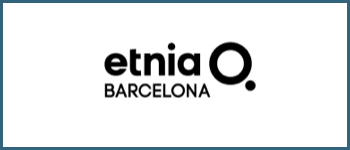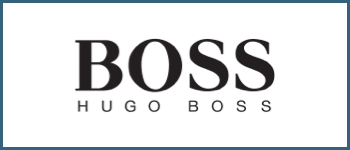 Where To Find Us
We're right on the corner of Main and Water Streets. There's plenty of off-street parking available.

Our Address
140 Main St.

Glencoe

,

ON

N0L1M0
Our Hours
Monday

:

8:00 AM

–

5:00 PM

Tuesday

:

8:00 AM

–

5:00 PM

Wednesday

:

8:00 AM

–

5:00 PM

Thursday

:

8:00 AM

–

5:00 PM

Friday

:

8:00 AM

–

5:00 PM

Saturday

:

Closed

Sunday

:

Closed Insurance Providers We Direct Bill