Bold Shade in Sunglass Cove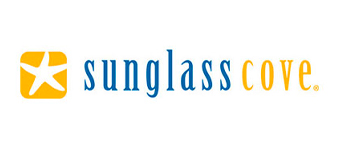 Soaking up the sun can feel good, but too much direct sunlight can lead to long-term health problems. Ultraviolet radiation (UV), an invisible component of sunlight, can damage tissue and cause sunburns—even on your eyes!
UV damage is cumulative and irreversible, making prevention the best option. Squinting or holding a hand over your eyes isn't enough. Sunglasses offer convenient sun safety with style.
Our Sunglass Cove boutique offers a wide selection of popular and designer shades for any style, sport, and stare. Protect your eyes with comfort and class with a little help from our beautiful cove.
Quality Matters
The quality of your sunglasses matters. Poor quality or inexpensive sunglasses can scratch easily, have distortions that affect vision, and may not completely block UV radiation. Look for shades that block 99–100% of UVA/UVB radiation and screen out 75–90% of visible light.
Take a peek through the lenses before you buy. Distortions, scratches, or imperfections can affect the quality of protection.
In addition to finding quality lenses for your shades, don't forget about quality frames. Your frames should keep up with your daily wear, such as impact-resistant polycarbonate frames for sports.
Sun Safety for Younger Eyes
Children are at a higher risk of UV damage; they're exposed to up to 3 times as much UV light as the average adult. Children's eyes are more vulnerable, as their lens is less capable of filtering UV light. This increases their risk of eye problems occurring in adulthood, including cataracts and macular degeneration (AMD).
According to the World Health Organization (WHO), most of a person's lifetime UV exposure occurs before age 18. Protecting their eyes now can help prevent significant eye problems later.
Sunglasses are a good tool for sun safety as they help protect their eyes and the skin around their eyes.
Sunglasses We Love
Staying sun-safe can look great! Browse our brands for quality shades to find your style.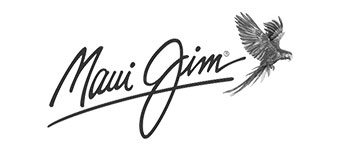 Maui Jim
Maui Jim is the fastest growing maker of premium polarized sunglasses, prescription sunglasses, and ophthalmic frames in the world! It all began in Lahaina, Hawaii, with a need for sunglasses that could eliminate the harsh Hawaiian glare without distorting the colors of the island scenery. Today, Maui Jim also produces stunning, high-quality ophthalmic frames.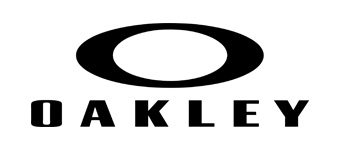 Oakley
Oakley invents each new product with a design philosophy called sculptural physics: the discipline of solving problems with science and wrapping them in art. Supported by an infrastructure that includes the latest tools of technology, Oakley engineers and artisans continue to expand the company's array of product categories.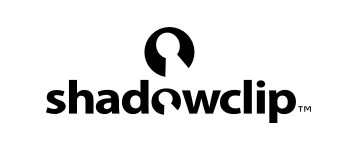 Shadowclip
Custom clip-on sunglasses for any frame. Shadowclips are lightweight solutions for UV protection that are available in a variety of lens colors, both polarized and non-polarized.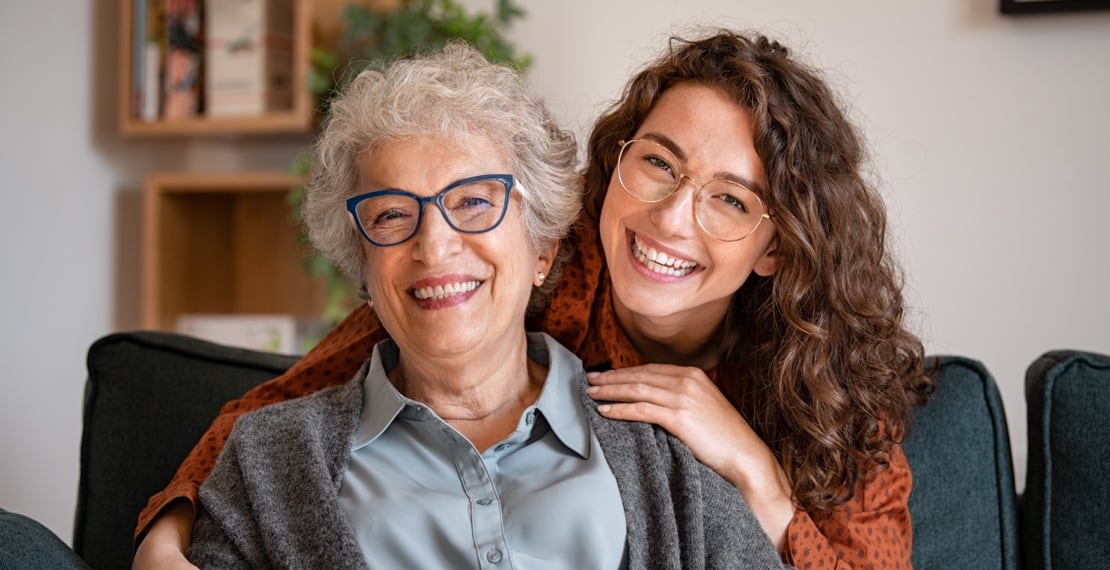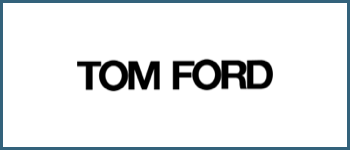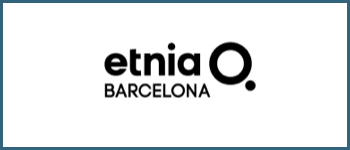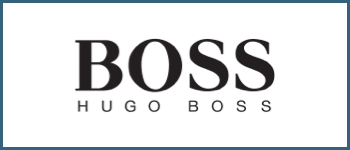 Where To Find Us
We're right on the corner of Main and Water Streets. There's plenty of off-street parking available.

Our Address
140 Main St.

Glencoe

,

ON

N0L1M0
Our Hours
Monday

:

8:00 AM

–

5:00 PM

Tuesday

:

8:00 AM

–

5:00 PM

Wednesday

:

8:00 AM

–

5:00 PM

Thursday

:

8:00 AM

–

5:00 PM

Friday

:

8:00 AM

–

5:00 PM

Saturday

:

Closed

Sunday

:

Closed Insurance Providers We Direct Bill