Comfortable & Clear Vision
Don't get us wrong; we love our eyeglasses at Glencoe Optometrists. Just take a peek at our well-stocked showroom to confirm! But if you're looking for vision correction without frames, then a pair of correctly-fitted contact lenses will do the trick.
Modern contact lens technologies can correct a large majority of refractive errors, and we know there's a pair of lenses out there to suit the lifestyle of most Canadian kids and adults.
We offer contact lens examinations and fittings to our patients. You deserve access to comfortably fitting, high-quality lens brands that promote clear vision.
Contact us for more information about our contact lens examinations, fittings, and brands.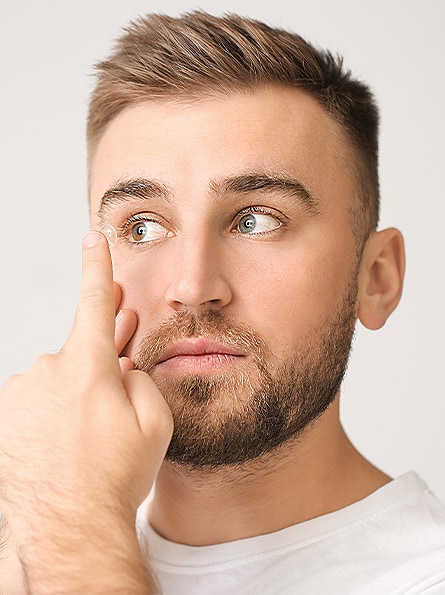 Contact Lens Examinations
Significant technological advances have made contact lenses accessible to a wider variety of prescriptions.
At a contact lens examination, our optometrists perform a comprehensive eye examination, assess your eye health, and ask questions about your lifestyle to determine what type of lens will work for your vision.
Most people who wear eyeglasses transition easily to contact lenses, but some patients may not be good candidates based on their overall eye health and other factors.
Contact Lens Fittings & Trial
When the optometrist has determined your contact lens prescription, you're ready to be fitted for lenses.
Contact lenses come in various prescriptions, and they will be different from your eyeglass prescription. Your contact lens prescription must accommodate where the lens rests on your eye.
A few measurements will be taken to ensure we find the right contact lenses for your eyesight and lifestyle. When we've found the best-fitting design, you'll head home with a pair of diagnostic lenses.
It may take time to adjust to your new lenses, and that's a-okay! Glencoe Optometrists will follow up with you regularly to make sure the transition goes smoothly. Trust us, you'll see!
Care, Maintenance & Replacement
Caring for contact lenses is different than caring for eyeglasses. Your optometrist will provide you with specific directions to promote the longevity of your lenses.
Replacement schedules for contact lenses differ based on lens type:
Daily disposable: Daily disposable lenses can be more expensive, but are popular due to their convenience.
Monthly or bi-weekly disposable lenses: These disposable lenses must be removed every evening and soaked in a multi-purpose solution.
Our Contact Lens Brands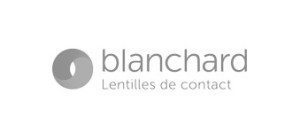 Blanchard
Supplying Optometrists with quality contact lenses since 1986. A refreshing change from other name brand manufactures, Blanchard prides itself on their crisp vision and unique soft and custom made lenses in a variety of specialty designs.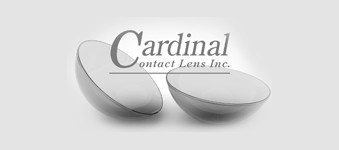 Cardinal
Cardinal Contact Lens is Canada's premier manufacturer of rigid gas permeable contact lenses. Defying the history of rigid lenses being impenetrable, Cardinal lenses allow your eyes to breathe and prevent uncomfortable dryness and buildup under the lens itself. The only choice for rigid lenses in today's Canadian vision market.
Welcome to Your Frameless Lifestyle
Contact our team if you have questions about contact lenses. Our patients deserve clear and comfortable vision, and we'd love to find you the right pair of lenses.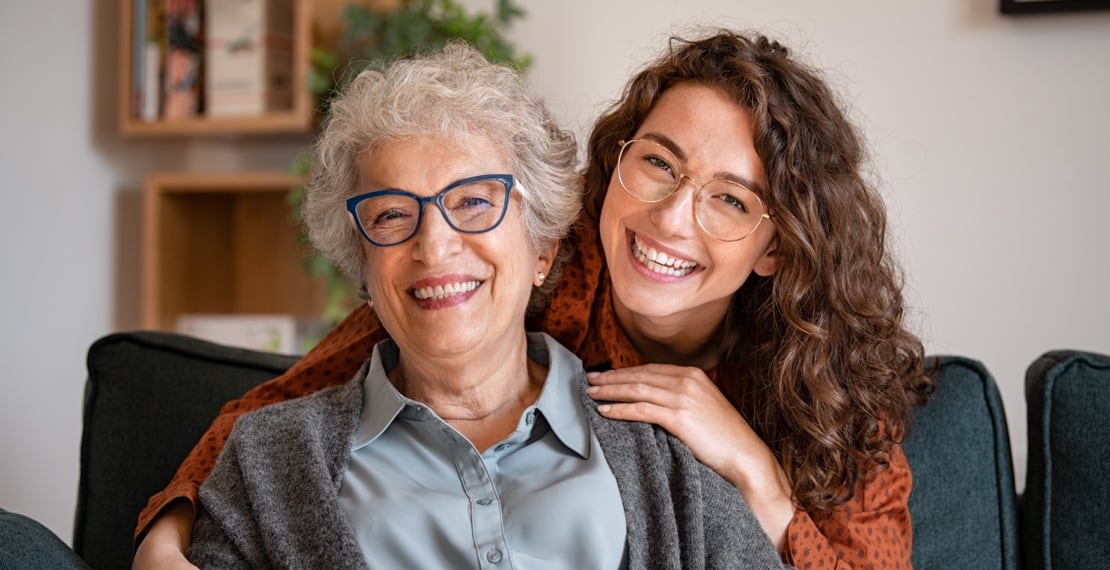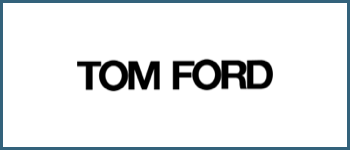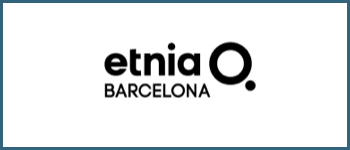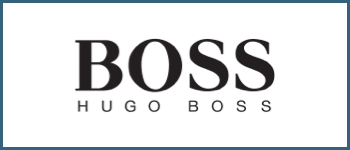 Where To Find Us
We're right on the corner of Main and Water Streets. There's plenty of off-street parking available.

Our Address
140 Main St.

Glencoe

,

ON

N0L1M0
Our Hours
Monday

:

8:00 AM

–

5:00 PM

Tuesday

:

8:00 AM

–

5:00 PM

Wednesday

:

8:00 AM

–

5:00 PM

Thursday

:

8:00 AM

–

5:00 PM

Friday

:

8:00 AM

–

5:00 PM

Saturday

:

Closed

Sunday

:

Closed Insurance Providers We Direct Bill