Protecting Your Vision from Diabetes
Diabetes affects how your body processes sugar and is a common condition impacting many Canadians. Complications from this disease can take a significant toll on your vision. Patients with diabetes may be more susceptible to eye disease and vision loss if the condition is left untreated.
At our practice, a diabetic eye examination consists of a routine comprehensive eye examinations, with an additional assessment for common diabetes-related eye diseases.
In a diabetic eye examination, the optometrist looks carefully for signs of diabetic retinopathy and diabetic macular edema (DME). These conditions often present without any early warning symptoms or signs.
Diabetic retinopathy and DME could both result in permanent vision loss, but early diagnosis and treatment could save a patient's eyesight.
Contact Glencoe Optometrists for more information about diabetic eye examinations.
Diabetic Retinopathy
High sugar levels in the blood can cause damage to the eye's blood vessels. When this happens, it's known as diabetic retinopathy.
In the beginning stages, patients may experience no symptoms or only brief moments of blurred vision. As the condition progresses, it can result in blindness.
Diabetic retinopathy can be non-proliferative or proliferative.
Non-proliferative: Non-proliferative is measured as mild, moderate, or severe, and considered a mild form of diabetic retinopathy. It occurs when high levels of glucose in the blood cause damage to the blood vessels nourishing the retina.
Proliferative: Proliferative diabetic retinopathy occurs when blood vessels in the retina die, resulting in the development of weaker blood vessels in their place. These new vessels can leak or bleed, leading to tears, detachments, or hemorrhages.
Diabetic Macular Edema
The macula is at the retina's centre, and its primary purpose is to provide sharpened detail in your central vision. If the retina's blood vessels experience continuous damage, fluid may build in the macula, leading to diabetic macular edema (DME).
When diabetic retinopathy is left untreated, it can result in diabetic macular edema and severely affect your central vision.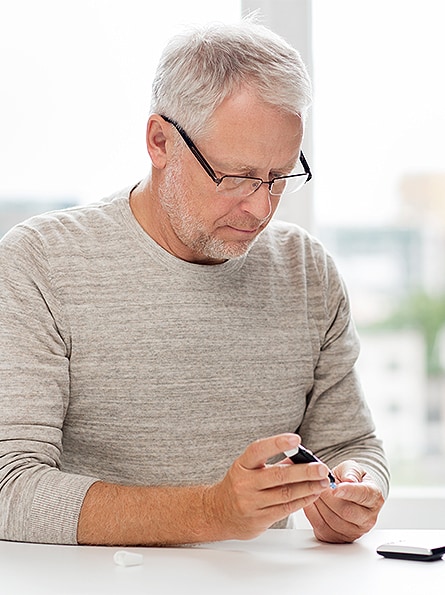 We Care About Your Health
Being diagnosed with diabetic eye disease can be a life-changing experience, but these conditions can be treated and managed if caught in the early stages.
Glencoe Optometrists is dedicated to protecting vision from diabetic complications. We strive to diagnose and treat eye conditions to ensure our patient's optimal visual health. Trust us, you'll see!
Contact us with any questions about diabetic eye examinations.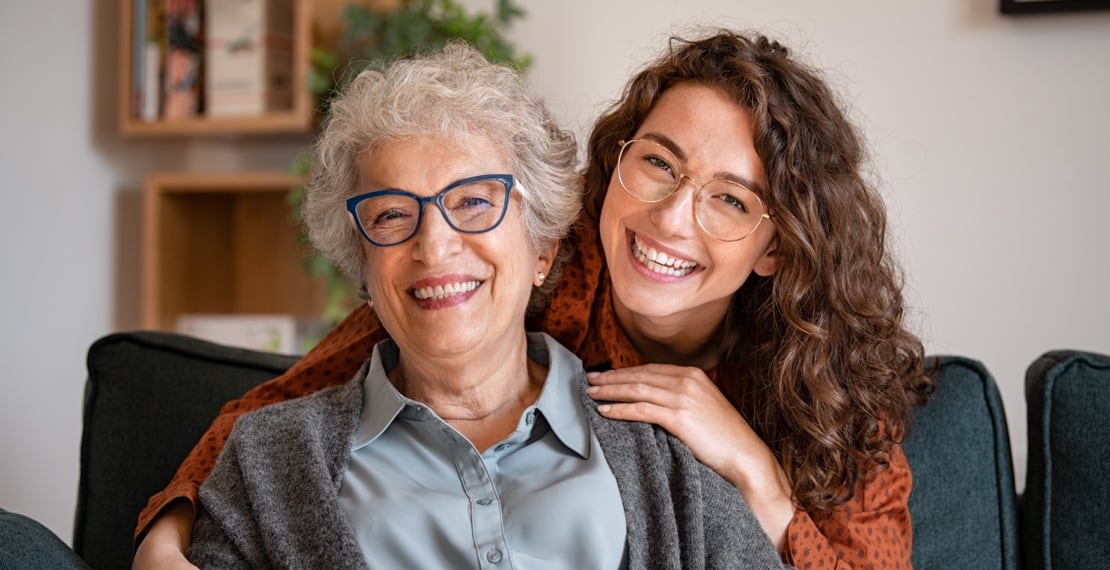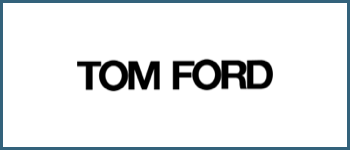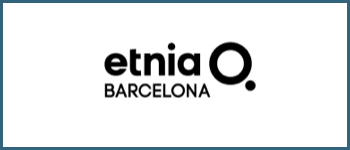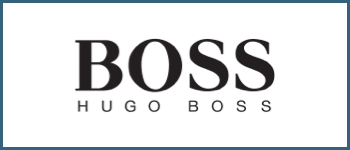 Where To Find Us
We're right on the corner of Main and Water Streets. There's plenty of off-street parking available.

Our Address
140 Main St.

Glencoe

,

ON

N0L1M0
Our Hours
Monday

:

8:00 AM

–

5:00 PM

Tuesday

:

8:00 AM

–

5:00 PM

Wednesday

:

8:00 AM

–

5:00 PM

Thursday

:

8:00 AM

–

5:00 PM

Friday

:

8:00 AM

–

5:00 PM

Saturday

:

Closed

Sunday

:

Closed Insurance Providers We Direct Bill