Relief for Dry Eyes
Canadians are a hearty bunch, but due to our one-of-a-kind climate and changing seasons, many Canadians deal with varying symptoms of dry eye disease.
But we have great news for you: chronic dry eye disease is a manageable condition.
You can alleviate dry eye symptoms by making a few lifestyle changes and using pharmacological treatments; the first step is finding out the cause of your condition. Contact Glencoe Optometrists to get more information about dry eye disease or book an appointment to discuss your symptoms.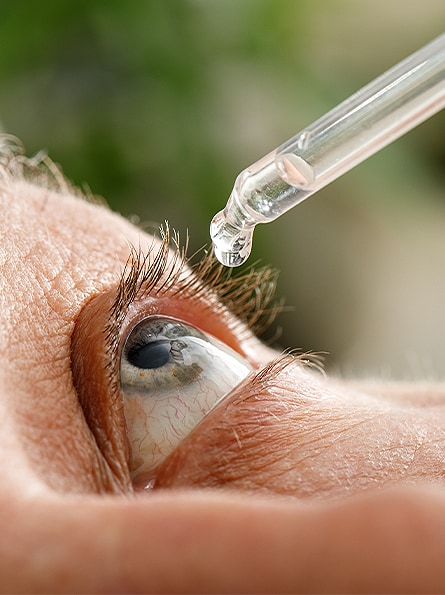 What Is Dry Eye Disease?
Dry eye disease is an eye condition with varying symptoms, caused by a lack of a good quality tear film. This condition results in extreme dryness, along with red and burning eyes.
The tear film consists of 3 layers. Each layer has a function in keeping eyes bacteria-free and hydrated.
Outer oily lipid layer: Helps slow down evaporation and smooth the eye's surface.
Watery middle aqueous layer: Hydrates the eye, and channels nutrients to their proper location.
Inner mucous layer: Helps tears adhere to the eyeball.
Imbalanced tears cannot provide the correct amount of lubrication to keep eyes hydrated and comfortable; this can result in dry eye disease.
Symptoms & Causes
Symptoms of dry eye may include:
Intermittently blurry or hazy vision
Stinging and burning eyes
A feeling of grittiness in the eyes
Stringy or sticky discharge
Watering eyes
Sore or tired eyes when using digital screens
Causes of dry eye can include:
Side effects from prescriptions or medications
Skin condition of the eyelids
Smoking
Dehydration
Allergies
Find Your Treatment, Get Relief
Contact our team if you're experiencing symptoms of dry eye disease. We'll conduct a thorough examination of your eyes, identify possible causes, and recommend suitable treatment options.
Your treatment is personalized to the severity and cause of your symptoms. We offer various treatment options and will work closely with you to find the right solution for your discomfort.
Treatments may include:
Omega-3 supplements
Eyelid scrubs
Medications to induce tear production
Medications to reduce inflammation
You deserve comfortable and healthy eyes. Let Glencoe Optometrists help alleviate the irritating symptoms of dry eye disease. We'll find the root of your condition, and a solution that provides relief.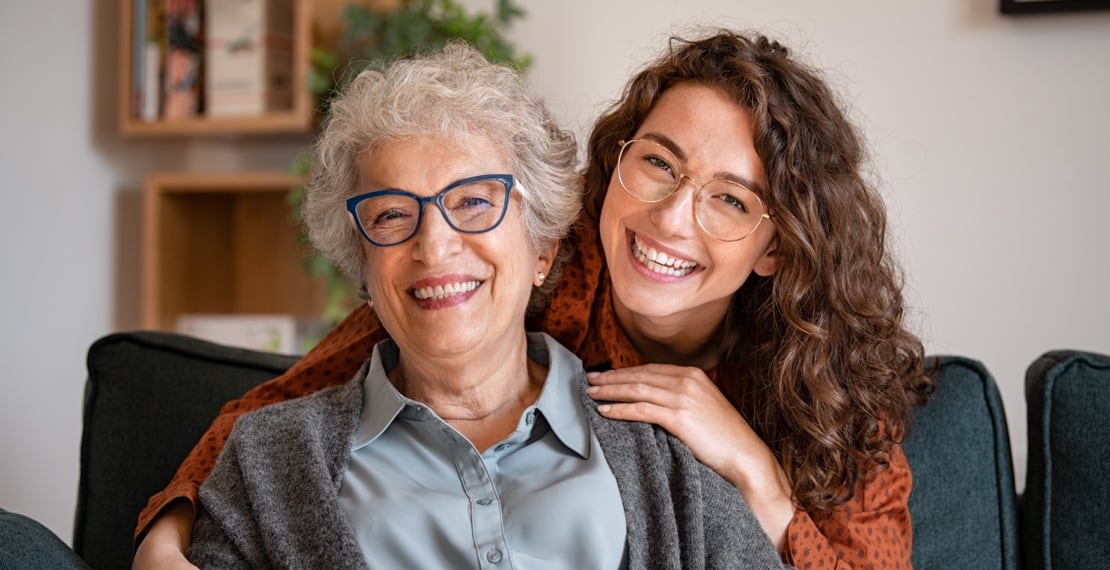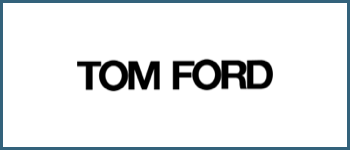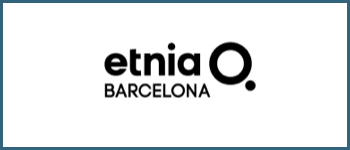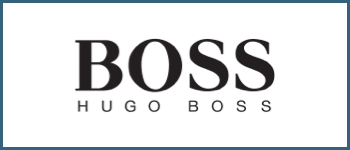 Where To Find Us
We're right on the corner of Main and Water Streets. There's plenty of off-street parking available.

Our Address
140 Main St.

Glencoe

,

ON

N0L1M0
Our Hours
Monday

:

8:00 AM

–

5:00 PM

Tuesday

:

8:00 AM

–

5:00 PM

Wednesday

:

8:00 AM

–

5:00 PM

Thursday

:

8:00 AM

–

5:00 PM

Friday

:

8:00 AM

–

5:00 PM

Saturday

:

Closed

Sunday

:

Closed Insurance Providers We Direct Bill