Healthy Vision Relies on Routine Eye Care
Comprehensive eye examinations performed by an experienced optometrist are a great way to maintain healthy vision. At Glencoe Optometrists, we'll ensure you have all the necessary details and information about your eyesight before leaving your appointment.
Our eye examinations are designed to detect early warning signs of eye disease, and our proactive approach to vision care helps us provide swift and effective treatment when you need it most.
When you schedule your eye examination at our office, you're signing up to receive consistent, high-quality, and compassionate care from every team member.
Your eye health is in great hands with Glencoe Optometrists. Don't hesitate when it comes to your visual health; call us today for your next appointment.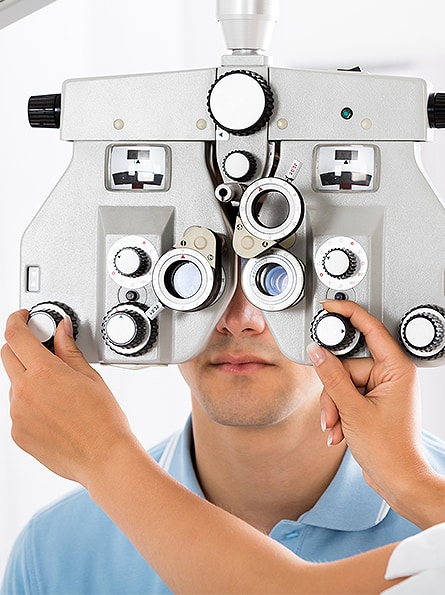 The Importance of Your Eye Examination
Routine eye examinations are the secret ingredient to overall visual health.
Early intervention is the key to treating and managing eye conditions before they develop into long-term vision problems. At Glencoe Optometrists, our team strives to uncover eye diseases in their earliest stages using advanced diagnostic technologies.
Eye diseases are tricky, and may appear without warning; sometimes, symptoms only present themselves in more advanced stages.
In every routine eye examination, our optometrists scan for the following common eye diseases:
Be proactive with your visual health! Call our team today to book your next eye examination.
How Often Should I Have an Eye Examination?
At Glencoe Optometrists, we suggest our patients have an eye examination every 1 to 2 years, which is the eye examination frequency recommended by the Canadian Optometric Association.
Patients with preexisting visual conditions or health concerns may have a different eye examination frequency recommended by their eye doctor.
You can count on receiving friendly and consistent care at Glencoe Optometrists.
Trust Us, You'll See
Our team works hard to ensure your optimal visual health. Visit us today for personalized treatment in our professional and comfortable practice.
Brighter, happier vision is right on the horizon!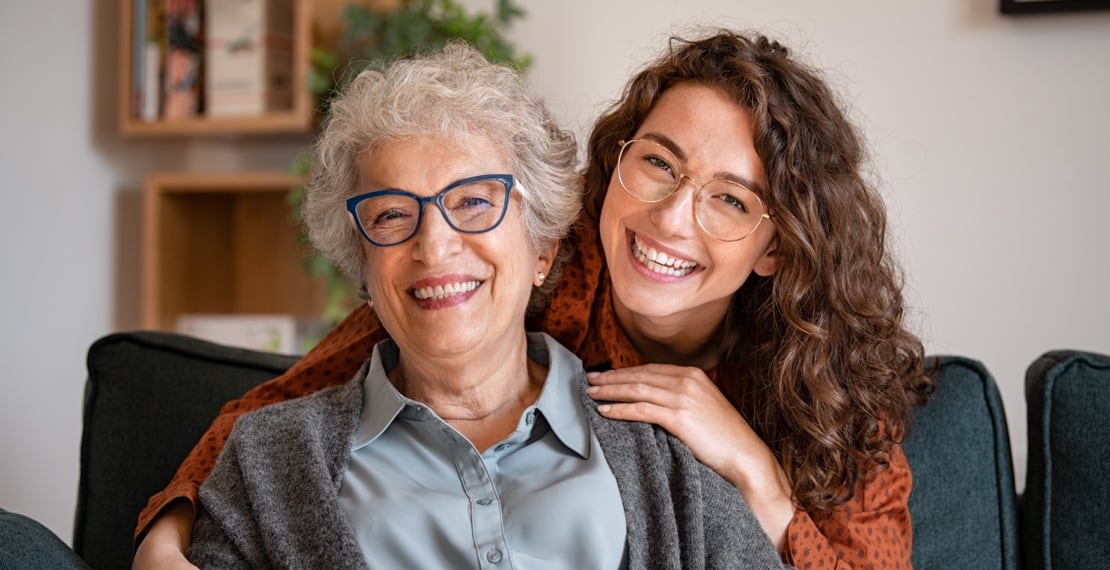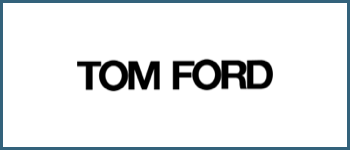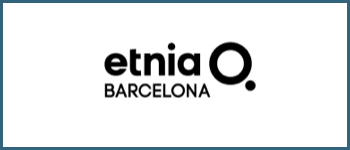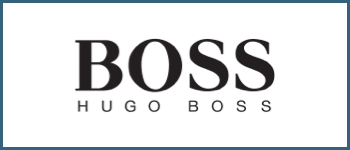 Where To Find Us
We're right on the corner of Main and Water Streets. There's plenty of off-street parking available.

Our Address
140 Main St.

Glencoe

,

ON

N0L1M0
Our Hours
Monday

:

8:00 AM

–

5:00 PM

Tuesday

:

8:00 AM

–

5:00 PM

Wednesday

:

8:00 AM

–

5:00 PM

Thursday

:

8:00 AM

–

5:00 PM

Friday

:

8:00 AM

–

5:00 PM

Saturday

:

Closed

Sunday

:

Closed Insurance Providers We Direct Bill